Highly confidential information about more than 1,000 children has been published on the UK Independent Schools Guide website. The information has been published after an alleged cyber attack.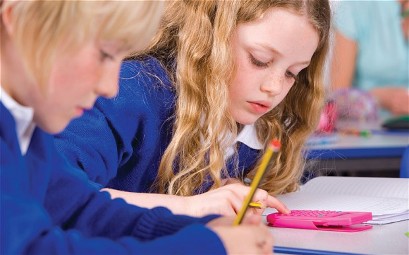 The information was at the database of the applications for top independent schools held by Gabbitas. It advises parents on applications and publishes the Independent Schools guide. About 1,367 records have been leaked which include names, addresses and notes about applicants relating to the things like learning difficulties, personality, achievements and illness.
The website was shut down after Prospects Services was alerted about the leak. Prospect Services is the outsourcing company which owns Gabbitas.
Gabbitas claimed that the information was available online only because of the cyber attack, but it added that the website has been secured and the police would be asked to investigate. The Information Commissioner's Office (ICO), which is the watchdog of UK privacy, will also be launching an investigation. A spokesperson from the ICO said, "We will be making inquiries into the circumstances of any potential breach of the Data Protection Act before deciding what action, if any, needs to be taken". The ICO can issue penalties up to £500,000 for serious data breaches, while two of the major penalties issued so far involve the personal data of children.