Typhoon Bolaven Slams South Korea
A major and powerful typhoon slashed South Korea with strong winds and heavy rains on August 28, 2012. The calamity has killed nine and has smashed two Chinese fishing ships in to rocks and had forced the coast guard to perform a daring rescue of survivors.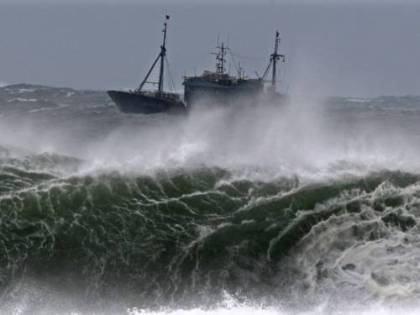 12 fishermen were saved by the rescuers while the search is still on for ten people who are missing from the ships which hit the rocks off South Korea's southern Jeju Island. The officials said that five fishermen were killed. The Typhoon Bolaven also resulted cancellation of flights and also temporarily halted the joint war games by the US and South Korean military forces.