UKTodayNews.com: UK-based actor Herbert Lom, known for playing the role of Chief Inspector Charles Dreyfus in the popular Pink Panther series, died at the age of 95. The family of the actor – who appeared in more than 100 movies- told the media that he passed away peacefully in his sleep.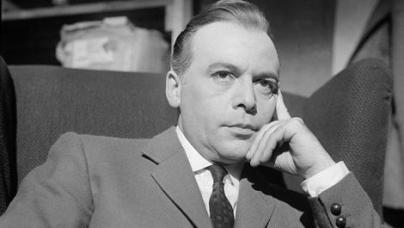 Lom had an acting career which lasted for more than 60 years and he has shared space with stars like Sir Alec Guinness and Charlton Heston. The role of Charles in the Pink Panther series has been the most popular one."The Phantom Of The Opera" star shifted to the United Kingdom prior to Word War 2 and was the anchor person with BBC's overseas service till he found a break as an actor.
One of the first major roles of the actor was that of Napolean in the year 1942, known as The Young Mr Pitt. The good looks of the actor had helped him to being cast as a suave villain. Alec Lom, the son of the actor said, "Like many actors, he never wanted to be pigeon-holed in a particular role and, after having played the role of East European gangster in many films, it was a delight to him later in his career to be cast by Pink Panther producer and director Blake Edwards in a comedy role opposite Peter Sellers, and he hugely enjoyed that move."
Apart from Alec, Lom has another son Nick and daughter Josephine.