Jason Aldean apologises to fans for causing embarrassment
American country music singer Jason Aldean recently apologised to his fans. The singer had on September 30, 2012 released a series of pictures which depicted the country music star kissing former American Idol contestant Brittany Kerr.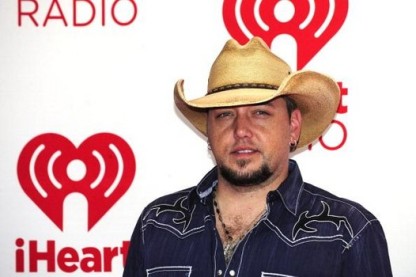 The 35 year old married singer on his WhoSay.com page wrote, "Hey Guys — I wanted to talk to you directly, so you were hearing the truth from me and not just reading allegations made about my personal life on gossip web sites". The singer then went on to say that he was drunk at a party and acted inappropriately but left the party alone and caught the bus for his next show soon after. Aldean confessed that he had embarrassed his family and apologized for the disappointment.