Superstorm Sandy claims 33 lives and major power outages
Superstorm Sandy brought more devastation along the US East Coast, which faced power outages and a continued disruption of mass transit. Plenty of New York City streets remained silent as at least 33 people were killed in the storm while the rescue work continues.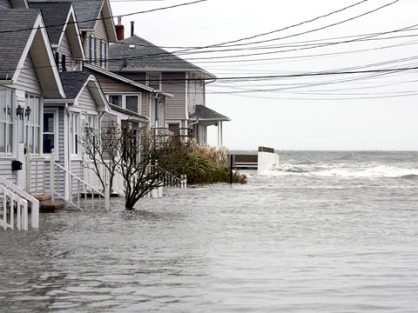 The storm resulted in many landfalls in New Jersey on October 29, 2012, with major power outages and even put the presidential campaign on hold, just a week before the election day. The hardest hit city was New York, and the financial heart of America was closed for the second day in a row. This was the worst damage caused due to a storm in the 108 year history of the city's subway system.