Auto manufacturers Hyundai Motor America and Kia Motors confessed on November 1, 2012, that they had overstated the estimated fuel economy posted on the window stickers of about 900,000 vehicles, which were sold since late 2010. The car manufacturers have spent millions of dollars while compensating owners over the faulty claims.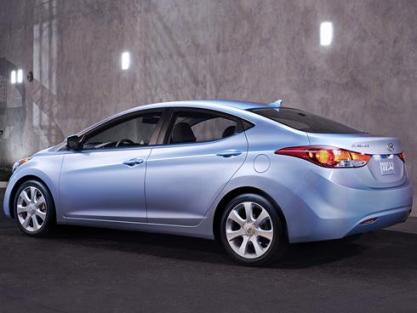 The issue was raised by an ongoing investigation conducted by the US Environmental Protection Agency. The companies are now lowering their fuel economy estimates on a majority of models manufactured in 2012-13. The EPA testing found differences between its own results and the company's data.
The claims were made by the company so as to woo its customers, especially in this era of high prices. The EPA also said that the window sticker values have been reduced on just two vehicles since the year 2000.
The EPA records obtained by the Detroit News Show said that Hyundai will have to retract their claims, as the estimated highway mileages of the 2013 Accent, Veloster and Elantra will fall to 37 or 38 mpg as compared to the sticker value. The Hyundai and Kia US executives apologized to their customers in an interview and assured to compensate owners for the misstated claims. Hyundai-Kia  have printed new windows stickers on November 1, 2012, which will be applied from November 2, 2012.