A 38 year old man has become the first person to get killed in a shark attack in Florida in five years. Stephen Howard Schafer died of seven shark bites in South Florida.
According to ABC news, a Stephen was a kiteboarder who sadly got killed after he got many shark bites in an unguarded area of a South Florida beach called Stuart Beach — which is approximately 160 kilometers north of Miami, Florida.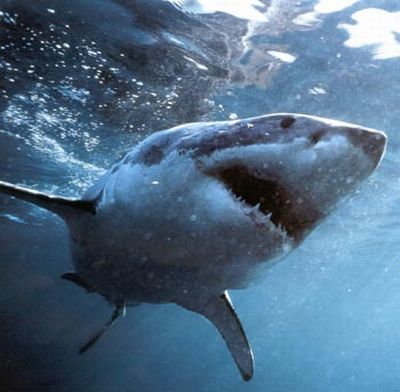 Sources, say that a lifeguard then came to Stephen's rescue and he performed CPR on the beach. He was then taken to a nearby hospital but he unfortunately passed away as a result of the shark bites,
A number of beaches have closed in Florida due to increased shark sighting and this was an unfortunate incident.