New Nintendo Console to be launched at midnight in London
The new Nintendo Wii U Console will be available for purchase just a minute after its launch at an event in London. It has been announced by HMV that its flagship store on Oxford Street will host the console's official midnight launch on November 29, 2012.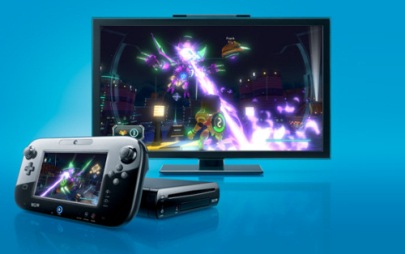 According to reports, the new console has high tech GamePad controllers integrated with touch screen technology and is also backward-compatible with Wii controllers and games. Moreover, gamers will also be able to get their hands on the well priced 32 GB Black model for £299.99. This model comes with a key title – Nintendo Land, which is similar to Wii Sports.