Jamie Lynn Spears has left Casey Aldridge who is also the father of her 19-month-old child.
There were rumors that the 18-year-old younger sister of singer has begun seeing a much older man. Star magazine reported that Spears is seeing a 28-year-old businessman, James Watson.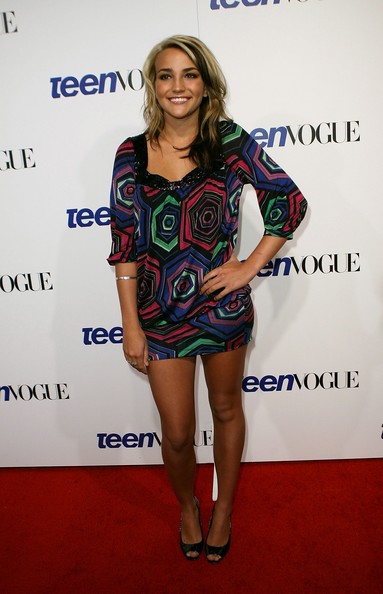 Jamie Spears and Casey Aldridge never seemed to get along even when Spears was pregnant, and sources say that she didn't really feel that they had a strong future.
The only reason she was still with him was because she felt they looked together in public.
Jamie Spears gave birth to her first child with Casey Aldridge when she was only 16 years old.