Matti Makkonen is considered to be the father of modern short message service (SMS). In the year 1984, he discussed the possibility of a mobile phone messaging service. Later, about 20 years ago on December 3, 1992, the words 'Merry Christmas' was sent from a computer to a phone on Vodafone's network in the UK.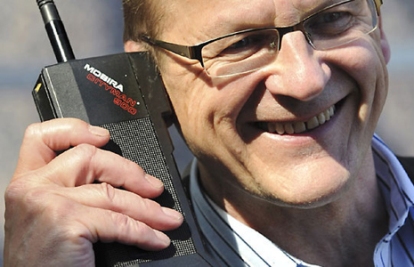 In a recent text conversation with the BBC, Makkonen opened up about his invention and where things lie 20 years on. Makkonen said that he did not think that SMS were going to be used on their own, as they were just a new way of adding to mobile communication and a useful business tool.
Matti said that he did not think that a patent was needed on the idea and that the invention was not a personal one; rather it was a joint effort where ideas were collected and specifications built around them. He said that he actually felt like a customer who realized the need for the service and considered Nokia's 2010, released in 1994, to be the phone that started the SMS era.
Makkonen also spoke about his love of writing grammatically correct language on SMS, rather than shortened forms of words. He said that messages should be kept private from the public, as they are similar to private letters.