England took on India in the 3rd game of the 2012 Test series between the two countries, being played at Eden Gardens in Kolkata. The 5-day game started today December 5, 2012 and will finish by December 9, 2012. India got off to a decent start with both openers scoring runs before Sehwag was run out unnecessarily. The other opener Gautam Gambhir went on to post his second successive half-century of the series before he was out on 60. England took back the advantage during the day, ending with 7 Indian scalps with the score on 273.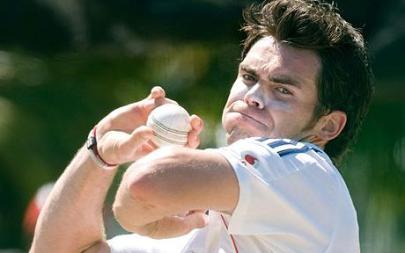 Photo Credit: The Telegraph
The pitch at Eden Gardens was a flat track and not a turner as was requested by Indian captain Mahindra Singh Dhoni, who won the toss and elected to bat first. Monty Panesar continued to show a marked improvement in his bowling when he took the in-form Cheteshwar Pujara's wicket with a brilliant arm-ball. He picked up the wicket of Gambir too with a sharp catch at slip by Trott.
Towards the middle of the day's play James Anderson started making a mark on the game as he took Kohli's wicket in the 49th over of the game, with Tendulkar and Ashwin following in the 75th and 89th over of the day as well. The first day also marked a return to form for Indian veteran Sachin Tendulkar who has seen a rough patch of late.