Connecticut woke up to a saddening Sunday morning as reports came in that there was a natural gas leak that caused a devastating explosion at the Kleen Energy power plant that was under construction — situated in the south of the city on the Connecticut River.
News reports have now reported that as many as 50 people have been killed in the huge explosion and rescue operations are currently in progress.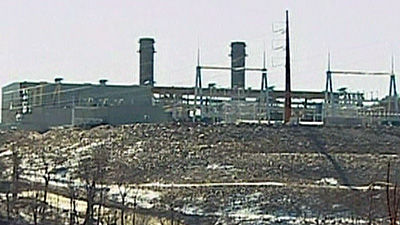 People who were more than 10 miles away reportedly said the explosion that took place at the Kleen Energy Systems power plant was so bad that they thought it was an earthquake.
Rescue operations are underway and it is believed that there may be people trapped in the rubble.
Sources say that the power plant been under construction for years and was almost complete.
We will fill you in with more reports as they come in.