British singer and model Cheryl Cole recently left the show X Factor on a bitter note and it is expected to make the parting worse. The singer who was a judge along with producer Simon Cowell on the UK version of the show, has sued the makers for $2.3 million.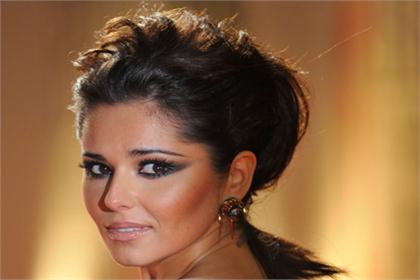 Cole had started off on the show with the US version, but was unceremoniously fired. A lawsuit has been filed on December 7, 2012, in which the singer said that a 'pay or play' clause in the contract entitles her to $2 million which she was promised for the second season of the show.
She was also to be given various other allowances for hotels, wardrobe, stylists and other expenses related to the show which she never got to use. On the other hand, Fremantle Media who are the producer of X Factor North America did not comment on the suit.
Cole mentioned that she was paid her $1.8 million salary for the season, but the producers still owe her a $2 million season 2 pay check, along with a $100,000 one-time wardrobe allowance, one-time all-exclusive allowance worth $25,000, apartment allowance worth $15,000 per month in Los Angeles and a $2,500 euro per month living allowance.