Recent reports claimed that an inquest into British singer Amy Winehouse's death will be held. It was revealed that the original coroner did not have proper qualifications to analyze the case, due to which the inquest will take place in January 2013.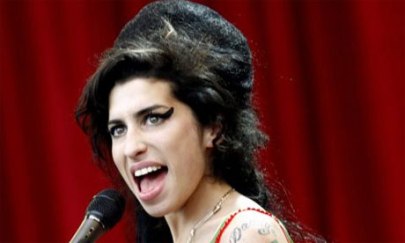 Winehouse died at the age of 27 in July, 2011. Suzanne Greenaway ruled that it was a misadventure at the original hearing in 2011 that caused the singers death. However, soon after the verdict was announced and it was found that Greenaway did not have the required five years experience in the Law Society, despite being appointed by her husband Dr. Andrew Reid in the year 2009.
During Greenaway's career as deputy assistant coroner, she conducted 12 inquests in Camden, which included Amy's. However, she then stepped down in the month of November, 2012 when it was found that she did not have the essential qualifications. The inquest into the singer's death is expected to take place at St Pancreas on January 8, 2012.
Amy's death was caused due to alcohol poisoning and she was found unresponsive in her Camden home in the morning by her bodyguard. Her family had spread Amy's ashes in a ceremony in Edgware where her headstone has been erected in the honour of the singer.