The Bachelor's Ali Fedotowsky has reportedly left the famous reality shoe called "Bachelor Jake Pavelka" as a result of her work commitments.
The 25 year old Ali was considered as the best choice for Bachelor Jake and they seemd to be hitting it off right. But all this came to an end when Ali's office tild her that she either chooses Jake or her work.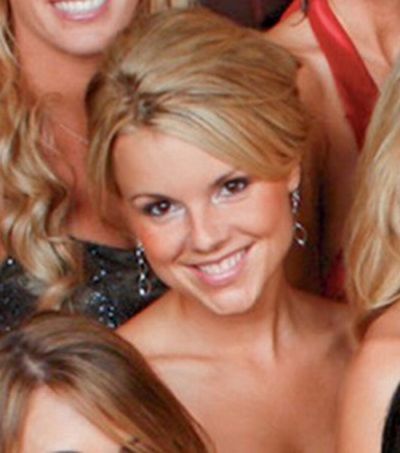 A visibly moved Ali spoke to Jake about it and Jake seemed very understanding, he said:  "Life is about minimizing your regrets. You just have to weigh which one is going to be a bigger regret."
What surprised everyone is that Ali chose her work over Jake. She said :"It's like the two loves of my life I feel like I have to choose between. If you were mine the choice would be easy. I feel like you're slipping right through my fingers and I don't know how to stop you…. I'm so sorry."
Ali has left The Bachelor. Looks like her rival Vienna has a great chance to get serious with Jake now.