David Bowie, the legendary British singer has finally released a single after more than a decade of anticipation from his fans. The singer has titled his new song 'Where Are We Now?' and has accompanied it with a music video as well. Bowie tweeted about the new single on January 8, 2013 and invited people to visit his website to listen to the tune.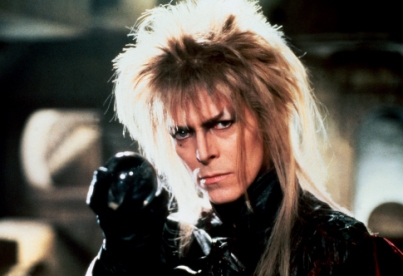 The 66-year-old has released the single on his birthday today and fans eagerly lapped up the music. Many have speculated as to whether the star will be releasing new music and this video puts their anxious thought to rest for now. The song will be available on iTunes for £0.99 and is being sold in 119 countries around the world.
The late 1960's 'Space Oddity' singer has been a big name in music over many decades now, but has not performed live since 2006. His fans have been speculating as to whether ill-health was to blame for his absence from the world of music, rumors of which have been denied periodically by Bowie's camp.
Bowie has never been one to shy away from the spotlight and in his career the singer has sold over 130 million records worldwide and has influenced generations of musicians, fashion enthusiasts and entire sections of society.