Visitors to the National Roman Legion Museum in Caerleon will get the opportunity to have a face-to-face encounter with a skeleton that is almost two thousand years old, but discovered only 18 years ago near NewPort .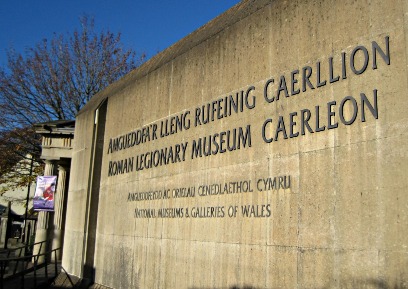 The Roman citizen who died around AD 200 has received a new face, thanks to cutting edge forensic technology used by the archaeology experts who recreated his face. It took around one year to complete the face by employing complicated forensic techniques used by the police. Among the various interesting artifacts exhibited in the museum, visitors had always been more interested in the skeleton, possible due to its human connection.
From the forensic analysis of the skeletal remains from AD 200, it was found that the man who spent his childhood in NewPort was around 40 years old when he died and was even a wealthy person. It is also possible that Latin could have been his native language. The portrait has been made in a Roman style that had never been used before.
The response that the portrait received during its unveiling in an official ceremony was stupendous and it is expected to increase the number of visitors to the museum in days to come. The staff of the museum are working towards finding out more details about the Roman and will keep his history updated accordingly.