District Judge Tim Devas paid a debt of 1 euro to the court on behalf of a thief from his own pocket. Daniel Northridge, confessed that he stole 2 letters from the common mailbox in his block to find money in the Christmas cards because he was bankrupt. It was considered to be a mean offense for that time of the year. Hearing his situation, Judge Devas ordered him to undertake 6 months of community service under supervision and a surcharge of 1 euro, which he paid for the thief because he was against the rule.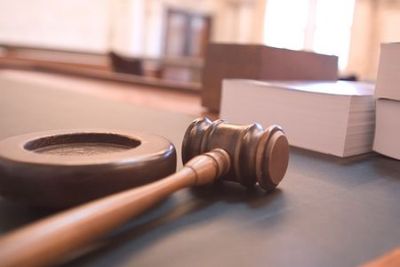 The campaigners, as well as Javed Khan, chief executive of victim support, counteracted the decision as insensitive to the victims. This leaves thieves like Daniel Northridge to get away without taking responsibility for their actions. However, a ministry of justice spokesperson said that the fine depended on the discretion of the judges.
Judge Davis was also caught up in a controversy during the riots in England in 2011, when he fined Craig Cave only 60 euros for blocking police from controlling the rioters in Nottingham. He said that that the government is to be blamed if the punishment seems lenient, but not the judges. Devas said judges and magistrates work professionally and follow the guidelines as much as possible.