It looks like the feud between Megan Fox and Michael Bay is finally over. The 'Transformers' director wrote on his website on February 21, 2013, that he was going to work with Fox once again, for a remake of cult movie series Teenage Mutant Ninja Turtles (TMNT).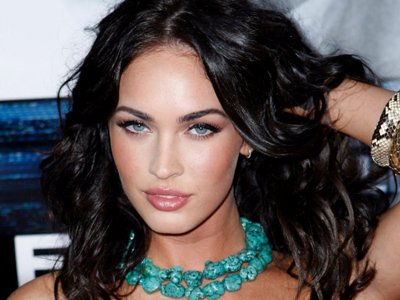 The 'This is 40' star had a tough time with Bay on the first two 'Transformer' movies, causing her to drop out of the third one. She compared the director to Hitler, to which Bay replied with some scorching words himself. However, it looks like the duo have put their past behind them, for what looks to be a major film in the making.
TMNT were a very popular franchise in the 1990's. The movies were based on the characters of four mutant turtles named Michelangelo, Leonardo, Raphael and Donatello. They lived in the sewers and were led by a mutant rat named Splinter, who trained them in the martial art of ninjutsu.
Hollywood has been churning out remake movies of late, with Spider Man, Superman and Batman all being redone in some form or the other. It now remains to be seen whether Fox will play the role of April O'Neil, who is the turtle's human sidekick, or some other character.