New research shows that an intensive campaign to fight HIV/AIDS with expensive antiretroviral drugs in rural KwaZulu-Natal province in South Africa, has shown that life expectancy in South Africa has increased by 11 years. It has also significantly reduced the risk of infection for healthy people.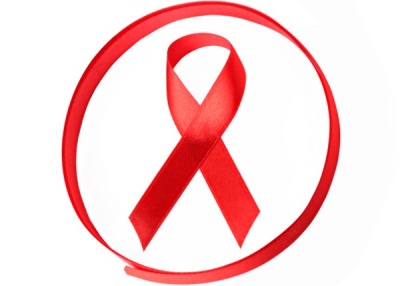 Two studies, published on Thursday, February 21, 2013, in the journal 'Science', bring to light new information, even as wealthy Western countries debate on limited AIDS funding. The annual price tag of $500 to $900 per patient for antiretroviral drugs have stirred up a few debates by the critics, who argue that condom distribution and behavior modification deserve more time and funding.
New economic analysis of a campaign costing $10.8 million in KwaZulu-Natal area, proved the drug scale-up to be highly cost-effective, helping around 100,000 people there. This South African province was worst hit by AIDS. In 2003, one year before anti-HIV drugs became available to the public, adult life expectancy was only 49.2 years, according to US and South African experts.
In 2011, 8 years after the anti-HIV drugs were introduced to the public health system, life expectancy increased to 60.5 years, which was 11.3 years gain. Till Baernighausen, of the Harvard School of Public Health and Population, said this was one of the most rapid life-expectancy increases in the history of public health.