For the second time in 2013, the average price of buying a house in the UK rose by 0.2 percent in February 2013, after a 0.5 percent rise in January 2013. The average cost of a home in the UK now stands at 162,638 pound sterling, which had remained unchanged for a year.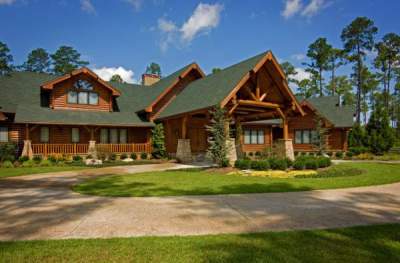 The chief economist of Nationwide – Robert Gardner, forecast that the improvement in the job market is likely to increase the demand for homes for potential buyers in the coming months. This comes amid the improved mortgage conditions. Lenders have cut down mortgage rates after the launch of the Government's 'Funding for Lending Scheme'. The scheme provides cheap credit to banks for them to encourage lending. As expected, this ploy turned out to be successful in making an improvement in credit availability.
The number of mortgages has increased by one third since the government has introduced the scheme. Mr. Gardner however, warned that progress would be gradual, as high inflation still continues to put pressure on household expenditure.
The most recent English Housing survey projected that just 22 percent of private renters are expected to be able to buy their first home in the next two years down from 29 percent in 2008. It appears that 2013 could be a rough year for potential home owners if the UK does not recover financially.