Kate Middleton will probably be seen for the last time before the delivery of her baby on June 13, 2013, when she will will be christening a ship. The Duchess would be heavily pregnant during the naming ceremony of the Princess Cruises' new ship named Royal Princess. According to sources, the christening would be done it in the traditional way of breaking a bottle of champagne over the hull of the vessel.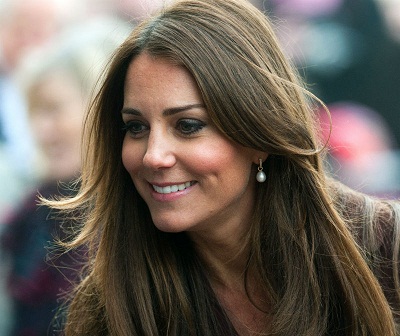 Kate's presence in Southampton would draw vast crowds, as many would be eager to get a glimpse of the pregnant Duchess. Alan Buckelew, Princess Cruises' president and chief executive had expressed his gratitude to Kate for accepting their invitation to be the godmother of Royal Princess. Kate would be following in the footsteps of Queen Elizabeth who had christened three ships, with one bearing her own name in October, 2010.
The Royal Princess would start its 12-day maiden trip from Southampton to Barcelona on June 16, 2013 and will sail for 12 days between Barcelona and Venice on  June 23, 2013. The new ship will have standout features like a glass bottom, an over-water bar, outdoor theatre, as well as an area for fitness and a spa. Once the ship has been christened many Britons would surely want to sail on the vessel, knowing that the Royal Duchess has christened it.