British Airways is looking to retire around 30 Boeing 747-400s and is planning on bringing in 18 new Airbus A350s in their place. This change is being brought about so that the airline can successfully phase out the ageing Boeing fleet. The news was announced by the International Airlines Group (IAG) and will prove to be a much-needed boost to the British Airline industry.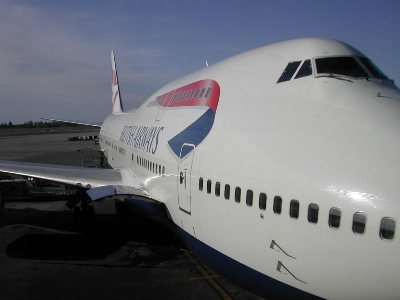 The Spanish arm of the IAG known as Iberia will also set to benefit from deals with Boeing and Airbus. IAG is also planning on getting around 18 Boeing 787s into its fleet and will complete the procedure between 2017 and 2023.
The chief executive of IAG Willie Walsh said, "The A350-1000 will bring many benefits to our fleet. Its size and range will be an excellent fit for our existing network and, with lower unit costs, there is an opportunity to operate a new range of destinations profitably."
According to Walsh, the A350 and A380 aircraft are best used for long-haul operations and are easier on the environment, thus showcasing strong environmental leadership on the company's part.
The decision to add to the BA fleet comes after the 2007 decision by the company to go in for 12 Airbus A380 aircraft, set to take off this summer.