US-based book retailer Barnes and Noble is looking forward to increase its sales, according to media reports. The company is selling its Nook E-reader, which is an ink based reader at a discount of £50. If consumers wish to have an illuminated screen, then the device will now cost £69 to £40 less than the original price.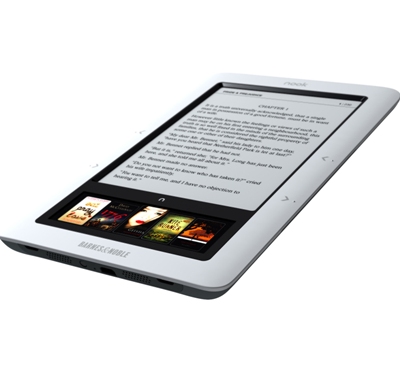 Moreover, the price of the 9-inch Nook HD tablet has also been slashed from £229 to £179. The users of the Nook can not only buy books from B&N, but can also buy from other rival online bookshops, which support the ePub format. On the other hand, Apple's iTunes is a notable exception.
The company has also said that Raspberry Pi levels are available just for a limited time in the UK, which is an indication that there might be a new device in near future. Earlier this year, the company had also said that it wants to quit the e-reader market altogether.
According to the New York Times, such a shift was planned just before the company posted the full year financial results for the year 2012. It had shown that the Nook division is making a loss of $261.7 million, on sales of $933 million.