Talk Talk took a leap, much ahead of its rivals, emerging as the fastest-growing new TV business in the UK, adding 150,000 subscribers in the first quarter. Sky added 30,000 TV and internet TV users, BT added 40,000 pay-TV customers and the numbers for rival Virgin Media is only 13,700.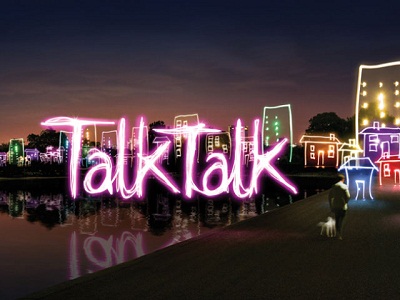 Since September 28, 2012, the company has been offering You-View set top boxes for free to its 4 million-strong customer base and this move helped them to increase their customer strength to 230,000 at end of March 2013. Around 25 percent of their customer base is new to their services. Customers seem to appreciate the company's effort regarding comprehensive content and value-for-money pricing strategy. According to the company's spokesperson, the rate of sign-ups to its TV services is growing at a rate of 12,000 a week from the end of March 2013.
The company has spent 172 million pounds this year for customer acquisition and marketing in 2013, 20 million pounds more in comparison to 2012.
Talk Talk has hired former Facebook executive Joanna Shields to its board as an advisor on its growth strategy. The former European chief of Facebook is one of the leaders in Britain's attempt to rival the Silicon Valley in east London. She is also business advisor to David Cameron's digital industries.