Nick Milligan, a senior executive at BSkyB and managing director of Sky Media died, along with his eight-year-old daughter, in a speedboat mishap. The speedboat went out of control near Padstow in Cornwall. All family members, six of them in total, were thrown off the boat into the Camel Estuary.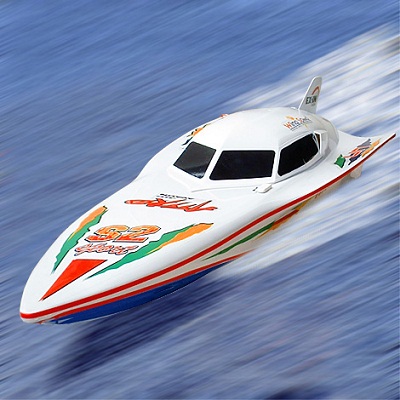 Mulligan is survived by his wife and their children: Amber, aged 12, Olivia, aged 10, and Kit, aged 4, who suffered serious injuries. The accident happened on May 5, 2013. The Marine Accident Investigation Branch (MAIB) said they were injured by the out-of-control boat that was circling over them. The investigators believe that the driver didn't follow all safety measures when the incident took place. He was not wearing a kill cord, which could have prevented the accident, as it could have cut the power off in a case of emergency. The driver has not been identified yet.
The speedboat was brought under control by a brave waterskiing instructor Charlie Toogood, who jumped onto the vessel to stop it from circling the water at high velocity. Another man named Will Jones also came to rescue the family.
The family came for a holiday from Wandsworth in south west London not knowing that they would face such accident.