68-year-old singer Rod Stewart went straight to the top of the charts with "Time", his first self-penned album in twenty years. The "Do ya think I'm sexy" singer is now 'over the moon', as he topped the album charts in UK for the first time since 1983, with the single "Baby Jane".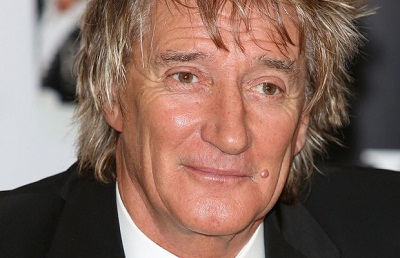 His long experience of life, the singer says, is the secret behind the success of his new album. The first time Stewart was at the top of the charts was in 1971 with "Every Picture Tells a Story".
Among the 12 new songs featured on the album, 11 were written and produced by the singer himself. Since the beginning of his career in the 1960's, the ardent Manchester United fan has sold more than 150 million records all over the world and was even inducted in the Rock and Roll Hall of Fame twice.
The singer claims that music and his children are the major forces that still keep him rocking at this age. He says he is grateful to God for his unique voice that sets him apart from the rest of the crowd.
After releasing his best-selling autobiography in 2012, the singer is all set for a world tour starting in June 2013.