According to recent report published on June 4, 2013, scientists have warned millions of people who take statin in order to reduce their cholesterol level, that they could potentially suffer from muscular injuries because of it.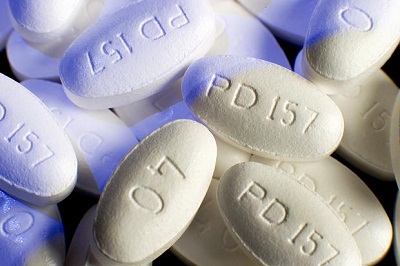 Users of these drugs are likely to suffer from musculoskeletal conditions and joint disease. This particular finding could turn out to be very significant, especially because statin has been widely advised by doctors to take it at a very young age in order to prevent cardiovascular disease.
Dr. Ishak Mansi was involved in a continuous study to find out whether the intake of statins could lead to musculoskeletal condition. According to the doctor, musculoskeletal condition, arthropathies, injuries and pains are more apparent among the statin users.
Study published in the journal JAMA Internal Medicine further confirmed this view. According to Dr. Mansi, this is the first ever study to use propensity score matching to confirm the fact that intake of statins could increase chances of developing musculoskeletal condition, arthropathies and injuries.
It is generally accepted that the intake of statins can reduce the bad cholesterol level in the blood and thereby lower the chance of a heart attack among people who are at a greater risk. Statin has generally been accepted as a wonder drug for persons over the age of 50. After such a study, questions have already been raised about its side effects and if continuous intake of it can lead to fatal kidney problems.