Telecommunications and internet services provider O2 will switch on its speedy 4G network in three UK cities by the end of August 2013 and reach a potential five million users. This latest move means that O2 will become the first operator that will rival EE's 4G service, which was the first one to launch back in October 2012. The first three cities to get this new service will be London, Bradford and Leeds, while 10 other cities will follow by the end of 2013.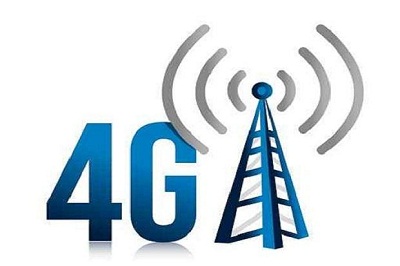 Even though the operator refrained from mentioning any rates for the time being, it did confirm that the most basic tariff would be priced at £26 per month. Same as its rival EE, O2 will most likely offer a variety of tariffs, with different data caps. However, in order to gain some advantage over EE, O2 has promised plenty of freebies with its 4G deals, offering free music for a year to those users who are willing to make the upgrade. Along with that, the operator will also provide 4G packages for businesses, including tablets tariffs.
O2 said that it will offer speeds that are up to five times' faster that current 3G services and upgrading to 4G will require a 4G compatible device, which does not include the iPhone 5 on the operator's 800MHz band. Those O2 users who already have a compatible phone will need to upgrade their SIMs and contracts once the service becomes available, while others will have to wait until they get a new phone or simply sign a new contract.
Photo Credits: IT PRO