Microsoft's highly-anticipated next-gen console Xbox One is all set to be launched on the UK market. However, the catch is that the upcoming console will require an annual subscription if its users wish to access some of the key features.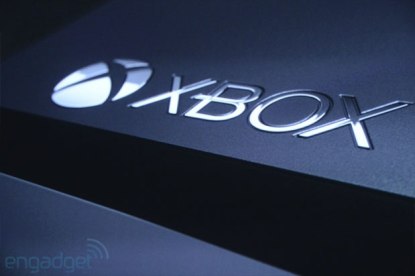 The latest console by Microsoft is due to be released in the UK before Christmas 2013. The latest news regarding Xbox One might sound disappointing to users who want to record or share gameplay videos. Users can be charged even while finding gaming opponents or while making Skype video calls.
At the moment, an account with Xbox Live Gold costs $60 or £40 and subscription will be needed in order to access any of the services. For now, Sony's PlayStation 4 is the Xbox One's main competitor on the market. The PlayStation 4 requires users to pay for some online services, but will not restrict recording functions to subscribers. For PS4, users will need a PlayStation Plus account – which will cost $50 a year – if they want to access online multiplayer features.
President of Sony Computer Entertainment, Shuhei Yoshida confirmed the news that users will not have to be PlayStation Plus subscribers in order to access the functions which are restricted on Xbox One.
Photo Credits: CDN