Global e-commerce business PayPal has introduced a new technology which will allow consumers to download its apps on smartphones to automatically check in at stores and restaurants. The new technology has been introduced in order to improve the company's acceptance in physical retail stores.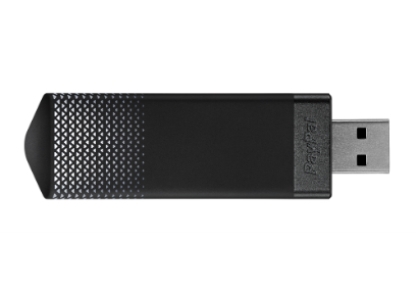 This is a hands-free technology, which means that the payment has to be done only through a verbal confirmation. It is also known as the Beacon technology, which uses Bluetooth Low Energy standard for wireless communications between the point-of-sale systems of the store and a customer's smartphone to identify and authenticate users.
The new technology is also able to automatically pay user's bill, without having to swipe a credit card. PayPal informed that its team started working on designing an integrated solution, which enables a transaction to take place without having to open an application, without a phone signal and even without GPS being turned on and it will be good for those places that have thick concrete walls.
Consumers will have to download the PayPal app and choose the ability for retailers to use Beacon. When this is activated, the store where they walk in will trigger a vibration or sound to confirm a successful check-in. PayPal said that when a consumer enters a store and declines to check in, no information is transmitted to PayPal or the merchant.
Photo Credits: Paypal