Ever since they arrived in Bali, contestants of the 2013 Miss World pageant are attracting plenty of attention, however, five of the finalists have already become favorites and are continuously confirming that they are worthy of winning the crown. The top five favorites include Miss Brazil Sancler Frantz, Miss Spain Elena Ibarbia Jimenez, Miss France Marine Lorphelin, Miss Philippines Megan Young and Miss Ukraine Anna Zayachkivska.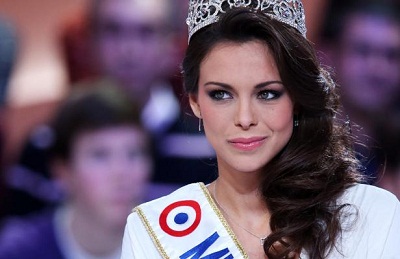 Miss Spain reached the top 5 contestants with her sweetness and elegance, in addition to her undeniable beauty. She studies Communications and is considered as one of the top contenders for winning the Miss World title. Miss France is in her second year of Medical school in Lyon, wants to become an obstetrician and loves fashion and art.
Miss Brazil is a journalist and a model has represented her country at the Miss Atlantic International competition in 2011. She won many beauty titles so far and will definitely be a tough competitor to other contestants. Miss Philippines is a TV actress and a host. At the moment, she is majoring in Digital Film Making and has been working as an ambassador of National Peace.
Miss Ukraine is a model and artist and is a fourth-year student at the Art Institute. Thanks to her beautiful features and elegance, she is more than deserving to be among the top 5 contestants of 2013 Miss World.
Photo Credits: 20Minutes