The official NHS guidance recently stated that thousands of children in the UK – who are as young as five – are battling depression. Experts in the country are warning that contemporary childhoods are becoming extremely stressful and factors including pressures coming from the social media and cyber-bullying, testing in schools, family fights and divorces are all contributing to an increased number of depression cases among young children.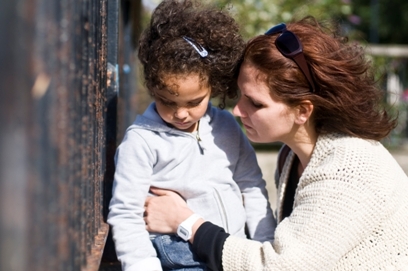 Suggestions from the National Institute of Health and Clinical Excellence (NICE) stated that both the doctors and schools must make additional attempts to identify students who are dealing with depression, as well as to offer information and advices that the youngest children will be able to comprehend.
NICE also said that around 80,000 children in the UK battling severe depression and out of that number, 8,000 children are below the age of 10. The guidance of NICE said that even children as young as five are able to experience some kind of mental health condition and additional steps need to be taken in order to recognize such cases.
Experts who came up with the advice said that in the last ten years, there has been a sharp increase in the number of children in elementary schools who are dealing with signs of depression. The UK experts state that children battling depression often felt that they did not fit with their peers and such condition can also have physical symptoms, like sleeping for long hours, feeling constantly tired, having no appetite, as well as complaining of pains and aches.
Photo Credits: One Plus One