The UK economy has been experiencing a steady recovery in recent times, which was the reason for an increase of optimism among the banks in Britain, regardless of the fact their loans to businesses saw a decrease in the last few months.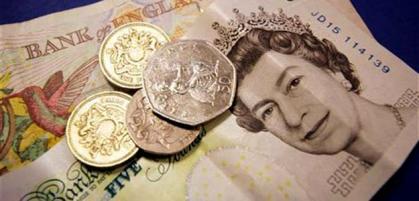 The new finding was mentioned in a report which was released by the CBI and PricewaterhouseCoopers, which announced the retail sector's similar improving figures. After a mellow summer, banks expect an increase in business volumes in the fourth quarter of 2013.
Even the profitability is very likely going to increase, according to respondents participating in the CBI survey. During the third quarter of 2013, the activity in the industry was dismissed as a 'blip'. The CBI's director of economics, Stephen Gifford said, "With optimism rising and jobs and profitability growing, this is an encouraging quarter for the financial services sector despite a fall in business volumes in banking."
A positive momentum is being expected by companies to carry into the fourth quarter of 2013, along with a significant recovery in business volumes, which is expected to increase profits even further. The optimism of the CBI is yet to be witnessed by many of big company members outside the finance sector. Last week, Unilever started a widespread fall of consumer goods giants' share prices.
Photo Credits: NDTV