In the past, social networking giant Facebook did not allow juvenile users to share their pictures across the network. However, the company changed its rules recently and said that teenagers are now allowed to alter the setting manually, in order to share their information with the public.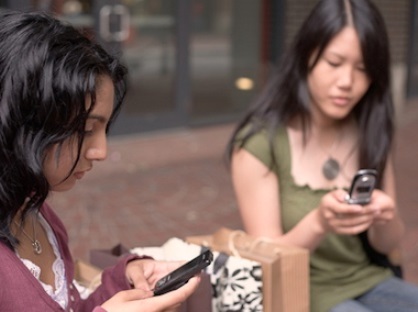 Users of the social network under 18 years of age are no longer prohibited from sharing their photos and updates. So far, posts from teenagers were able to be viewed only by their friends and friends of their friends.
However, Facebook on October 16, 2013 said that when teens share information on the social network used by over 1 billion people, photos and updates would go out to a limited group of people. The social network in an announcement said, "Teens are among the savviest people using of social media, and whether it comes to civic engagement, activism, or their thoughts on a new movie, they want to be heard".
The company went on to say that even though just a small number of teenagers will opt to post pictures publicly, the update will give them a choice to share their updates with more people, just like other social media services. The recent changes have been introduced due to growing competition of social networking sites in the market.
Photo Credits: All things D