Scientists have said that they are working on a test which would help in identifying seven different types of breast cancer, which gives new hope to women who are battling against the disease. The new test is known as the tumor sample test and it could become available within two years and is expected to offer more personalized treatments.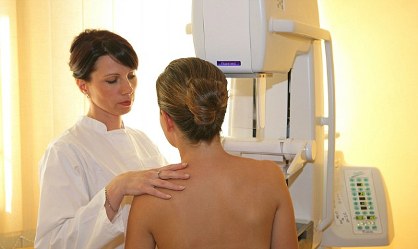 The new treatment will help doctors in tailoring therapy plans which will better suit patients, at the same time avoiding over or under treatment. At the moment, just two proteins are commonly identified in breast cancer cells, one of them being the oestrogen receptor which makes a tumor hormone-sensitive.
The other protein is HER2, which responds to Herceptin, which is a breast cancer medication. Doctor Andy Green, the lead researcher from the University of Nottingham said, "With an increasing number of treatment options available for breast cancer patients, decision making regarding the choice of the most appropriate treatment method is becoming increasingly complex."
Green went on to say that improvements in care and outcome for breast cancer patients will include improved targeting of effective therapies to suitable patients. The lead researcher added that improvement in parallel strategies is equally crucial in order to avoid unnecessary or incorrect treatment and side effects. He also said that the technology which is required to measure the proteins in tumor samples is already present in the majority of pathology laboratories in the UK.
Photo Credits: Daily Mail