US-based software giant Microsoft has launched its highly anticipated Xbox One in the UK on November 22, 2013 and the new device will be priced at £429.99. A huge number of the next-gen console's fans waited in line outside a pop-up Game store in London's Trocadero in order to be the first ones to grab it, despite the chilly weather.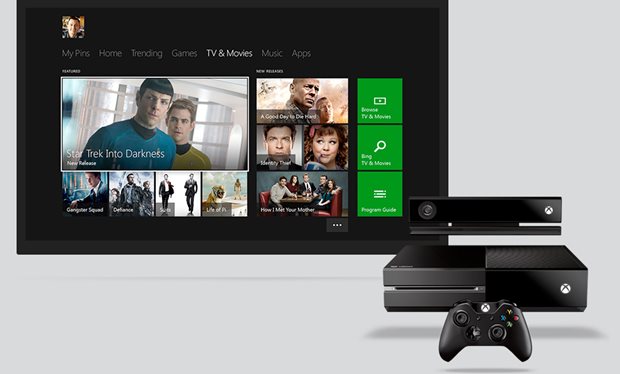 Moreover, thousands of fans waited excitedly at midnight at 500 stores all over the country. For the occasion, Leicester Square was transformed into a gaming universe and saw zombies from Dead Rising 3 who were roaming the streets, as well as Roman legions from Ryse: Son of Rome.
Plan B and Katy B performed live outdoors and a number of game developers from the UK were on hand to display their new releases. The new Xbox One features 1.75GHz 8-core processor, as well as 8 GB of RAM. The company claims that owning an Xbox One is like owning a supercomputer in the living room. The console has voice commands, as well as motion sensing which helps in recognizing users and enabling them to shift between games, Skype and live TV via improved Kinect device.
Meanwhile, Sony's PlayStation 4 is also all set to be launched on November 29, 2013 in the UK and will be priced at £349. Analysts say that it remains to be seen which console will prove to be the most popular one.
Photo Credits: Radio Times