British broadcaster and TV personality Nigella Lawson in a UK court has admitted that she has taken cocaine a couple of times. However, the celebrity chef denied that she was habitually taking illegal drugs and also accused her ex-husband of spreading that allegation which put her reputation at stake.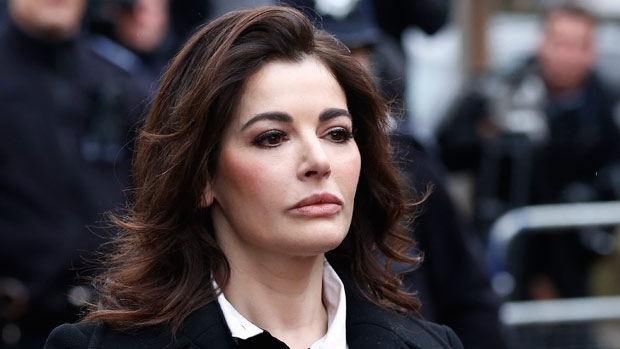 The TV presenter added that he former husband Charles Saatchi had threatened to destroy her if he did not clear his name after he was photographed gripping her throat outside a restaurant in London. The image was widely published and was soon followed by a divorce. Saatchi is a wealthy art dealer and an advertising mogul.
Lawson said, "He told everyone that he was taking cocaine out of my nose at Scott's when he knows that is a lie". The TV presenter was testifying at the trial of two former assistants who were accused of fraudulently using the credit card of the couple.
The 53 year old appeared as a prosecution witness at the fraud trial of Elisabetta and Francesca Grillo , who were long time employees and worked as nannies, cleaners and assistants at the couple's home. The surprising part is that the coverage of the case has focused more on the failure of the couple's marriage. The celebrity chef explained that she was reluctant to testify in court as she was already been subjected to campaign of bullying and abuse from Saatchi.
Photo Credits: CBC