The global statesman and former president of South Africa, Nelson Mandela has passed away on December 5, 2013. Mandela was 95 at the time of his death and was suffering from multiple lung infections in the past two years.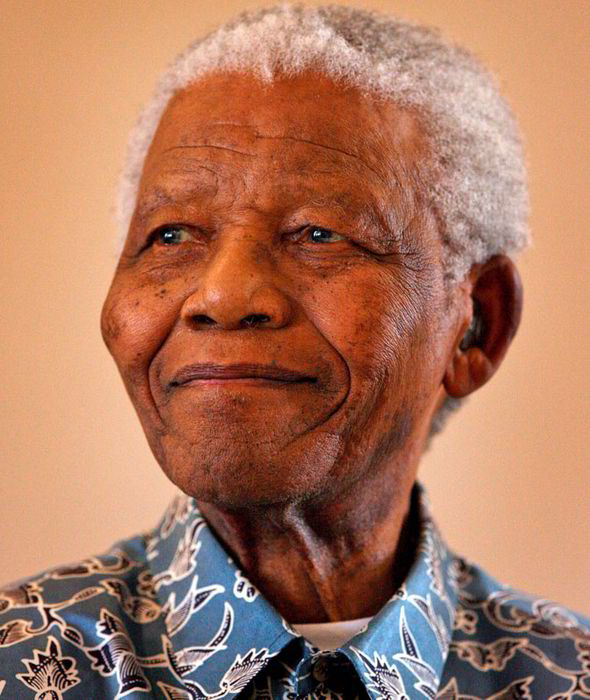 The anti-apartheid revolutionary died at his home and was surrounded by his family at the time. Jacob Zuma, the president of South Africa made the announcement of Mandela's death, which was broadcast on national TV. Zuma said, "Our nation has lost its greatest son. So that our people could be free". The death of the beloved leader marked mourning time for citizens of the country, as well as the rest of the world.
Zuma said that their thoughts are with all people in the world who embraced Madiba as their own and who also saw his cause as their cause. Zuma also announced that Mandela will be given a state funeral and ordered that all national flags should be lowered to half mast starting from tomorrow, December 7, 2013 until the funeral service.
As soon as the news of Mandela's death broke, politicians in the UK started paying their respect to the veteran. Tony Blair said that Mandela was a great man who made racism not just immoral, but stupid. Blair went on to say that he was a unique political hero at a unique moment in history.
Photo Credits: Express UK