A computer server at the BBC – Britain's public broadcaster – was taken over by a hacker recently. After taking over the server, the hacker launched a Christmas Day campaign in an attempt to persuade other cyber-criminals to pay him in exchange for access to the system.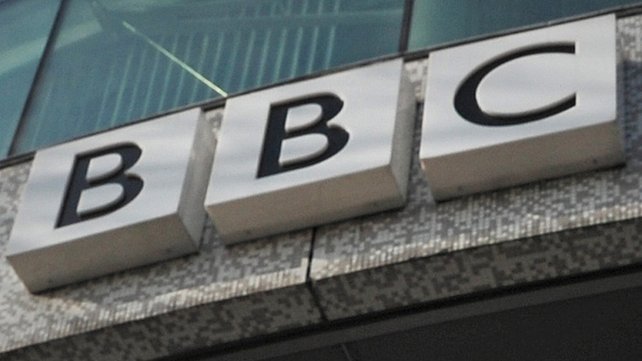 So far, it is still not clear if the hacker actually found any buyers, but the BBC's security team addressed the issue on December 28, 2013 and said that they have secured the site. Meanwhile, a spokesperson for the BBC refused to discuss the incident and said, "We do not comment on security issues".
It could not be determined if the hackers managed to steal any data or cause any damage to the system during the attack, which resulted in compromising a server which manages an obscure password-protected website. It is also not clear how BBC uses the site, but typically FTP systems are used in order to manage the transfer of huge data files over the Internet.
The cyber attack was identified by Hold Security LLC – a cyber-security company from Milwaukee – which helps in keeping track of underground cyber-crime forums. So far, the security firm did not find any evidence the conversations led to a deal or that data was stolen from the BBC. Hackers usually buy and sell access to compromised servers via underground forums.
Photo credits: Rasset