Social networking site Twitter has started an online campaign against a brand new application which is based on plastic surgery. The app in question has now been removed from both Apple and Google Play stores. The latest, free app is known as Plastic Surgery & Plastic Doctor & Plastic Hospital Office for Barbie version.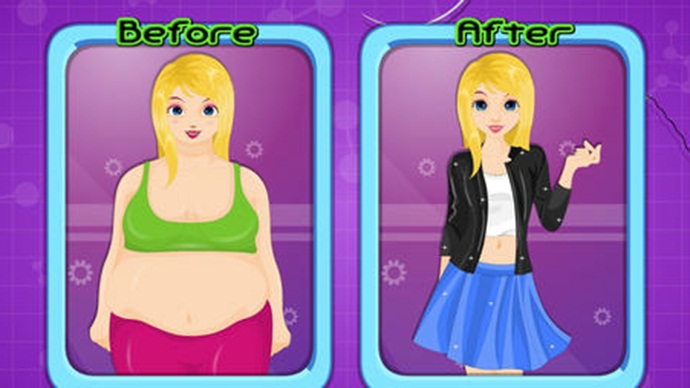 The application taught young girls – aged 9 and above – to perform virtual plastic surgery. The game's description mentioned, "This unfortunate girl has so much extra weight that no diet can help her. In our clinic she will go through a surgery called liposuction that will make her slim and beautiful."
The game's users were asked to perform liposuction – in addition to all manner of plastic surgery – in order to make an overweight girl thin and beautiful. Players were able to use scalpels and syringes to operate on the model. Following the procedures, the bandages on the blonde model's body come off and reveal a thin and gorgeous girl.
Moreover, there are even clothes and accessories available to dress up the newly-slimmed model. So far, no official announcement has been made by Apple and a spokesperson from Google clarified the issue, saying that the company does not comment on individual apps.
Photo Credits: RT