Even though Celebrity Big Brother had a disappointing finale, the return of Jim Davidson has proved that the popular reality show is all about popularity against odds. On January 29, 2014, the final show had two absolutely contrasting characters – Jim Davidson and N-Dubz rapper Dappy.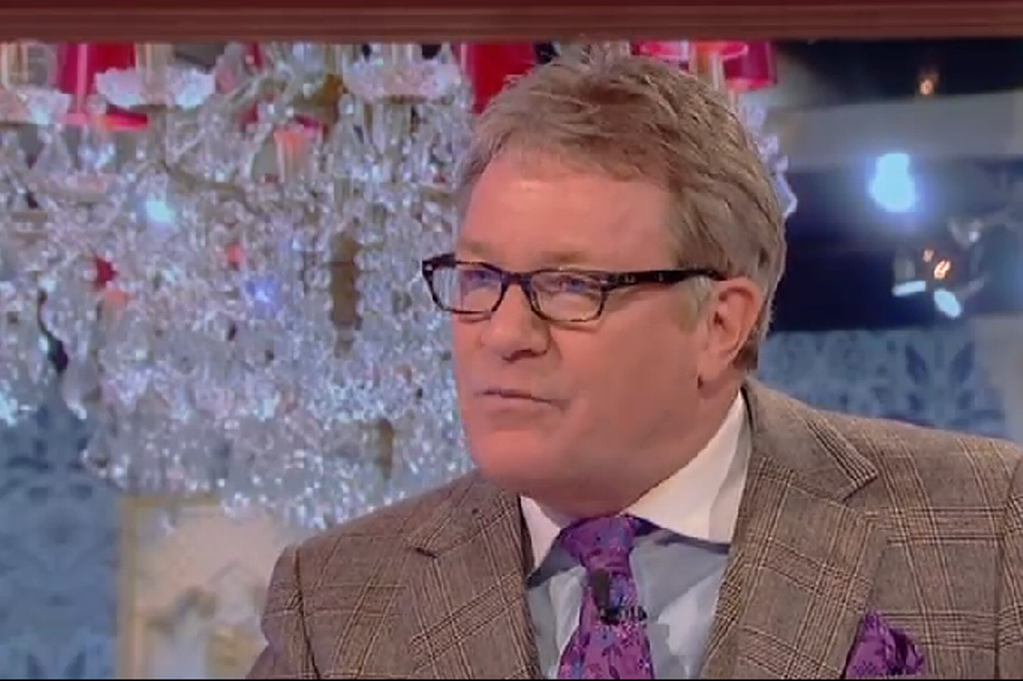 There was plenty of glitz and glamour and a number of celebrities were in the limelight, but given how entertaining the series can be, the final proved to be very disappointing, with long and boring interviews and highlights packages. There was a feeling that the whole situation had run out of steam. After three weeks, the audience was eagerly anticipating to find out the name of the winner. However, there were two full hours of fillers for the audience to grab before the name could be announced.
Emma Willis did a great job as the presenter throughout the series. Her fascination for the show and interest in the characters are believable and infectious. During the finale, even she had a tough time and struggled to keep her interviews on track, as Dappy played up with the crowd. It was very disappointing for the audience that the finale was such a failure as the whole season was a thorough entertainer.
The producers have always worked on to include new twists and over the years, the show has earned a good name with its viewers.
Photo Credits: Mirror UK