Australian swimming giant Ian Thorpe was reportedly admitted to rehab on February 4, 2014 for clinical depression. Thorpe's manager informed that a mixture of anti-depressants and painkillers left the famous sportsman disoriented on a street in Sydney.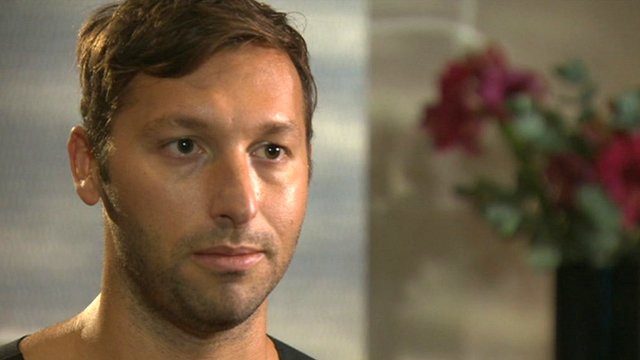 On the other hand, the father of the swimmer, James Erskine insisted that there was no alcohol involved and had confidence that his son would be able to 'come out the other side'. The 31-year-old swimming champion was found by the police while he was attempting to get into his car near his parent's house during the early hours of February 3, 2014, after which he was taken to a hospital for assessment.
This was Thorpe's second recent visit to the hospital, after he fell and needed shoulder surgery the week before. At that time, management of the swimmer denied reports that he was being treated for depression and alcohol abuse. However, James Erskine now told the Australian Broadcasting Corporation that the Olympic gold medalist was indeed being treated for depression and alcohol abuse.
Erskine said," He'd been taking prescribed drugs, painkillers for his shoulder and he's also on prescription drugs for anti-depression." Residents called the police when Thorpe was trying to get into the car which he thought belonged to a friend, but it was not his friend's car.
Photo Credits: BBC