Tiger Woods' had his first public press conference today since his sex scandal rocked the world last December and he publicly apologized to all his fans in a Live press conference in Florida.
In Tiger Woods' public apology at the press conference, he said: "I am sorry for my selfish and irresponsible behavior".
He said that he would do all he could to make up for his irresponsible behavior in his actions, rather than his words. Tiger Woods apologized to all his fans for his behavior which had been a major disappointment.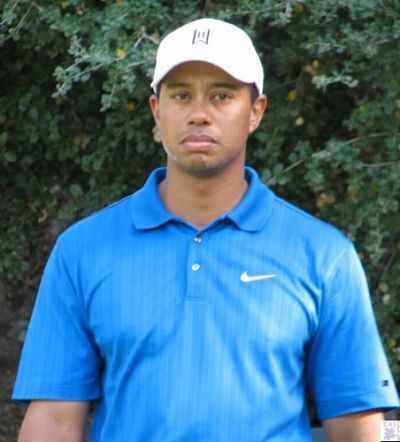 Tiger went on to clear the air of the Thanksgiving crash and said: " Elin never hit me that night or any other night. Elin has shown enormous grace and poise and deserves praise and not blame".
Tiger Woods even said that he was going back to therapy once he was done and that he got carried away with all the fame and money and got tempted and carried away.
Tiger Woods' wife Elin was no where in the room and he insisted that whatever happened to him is just between his wife Elin and Him.
The golfer also said that he is looking to Buddhism to not get carried away ever again by the world.
On his future plans in golf, Tiger said" I do plan to return to golf one day….I'm not ruling out this year".
He also went on to apologize to all his friends, family and sponsors.
Well Tiger seemed to say all the right words in his apology to his fans, but do you think this will help him to gain respect back in the eyes of the public?