Jazmine Cashmere is allegedly pregnant by a Rapper from New York.
According to some reports, the adult star is a few months pregnant and has even made public pictures of her baby bump.
For all of you who have never heard of her before, then you must know that Jazmine has appeared in more than 80 adult films since 2004 and has even won awards for her performances in these videos and films.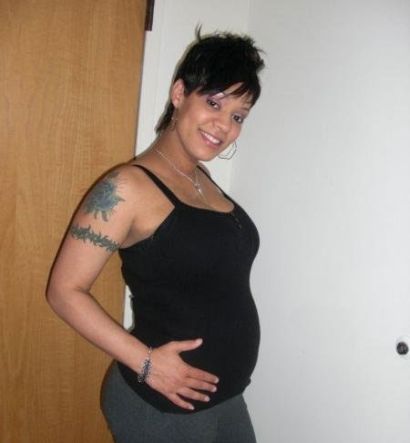 Now the news that Jazmine Cashmere is pregnant has led to widespread speculation as to who the father of her baby is. Although no reports have been released about the father, it looks like we will get some information only once the star or someone from her group talks to the media about her pregnancy.
UPDATE: The rumored NY Rapper who is alleged to be Jazmine's baby daddy is Jay-Z. However, Jazmine denied the rumours that Jay-Z is the father on her Twitter account.
Stay posted here for more updates of Jazmine Cashmere's Rapper baby daddy.