South Korean tech giant Samsung launched its Galaxy S5 device and the company did not go beyond the imagination, but kept it simple. The new Galaxy S5 has two new sensors and a couple of brand new features, which are aimed to make the phone the keys and eyes to the life of users. It has been noticed that there are just a few differences between the Galaxy S5 and its predecessor, the S4.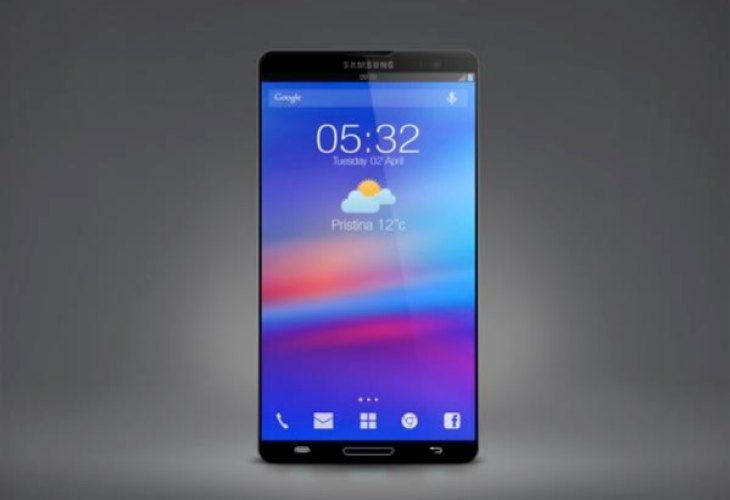 Samsung already offers the Galaxy Note devices to consumers with various choices in the larger phablet category, so the company did not have to limit the size of its Android 4.4.2 KitKat-based S5, which is slightly bigger with a 5.1-inch display, while the S4 features a 5-inch display. At a single glance, it is difficult to see if there is any difference between the S4 and the S5, as both devices have the same basic shape and size.
The S5 is fairly comfortable and light in the hand, but the company did not make it slimmer or lighter. The device has a new 2.5 GHz quad-core processor, compared to the 1.9 GHz in the S4, which will make the apps work faster.
The Galaxy S5 is expected to be unveiled to customers in Australia at the same time when the S4 was released in 2013.
Photo Credits: DesignnTrend