The Malaysian flight with 239 people on board disappeared on March 8, 2014 and it has been reported that investigators in Malaysia are doubting that the airliner was the target of an attack. The latest reports have been revealed by US and European government sources who are familiar with the investigation.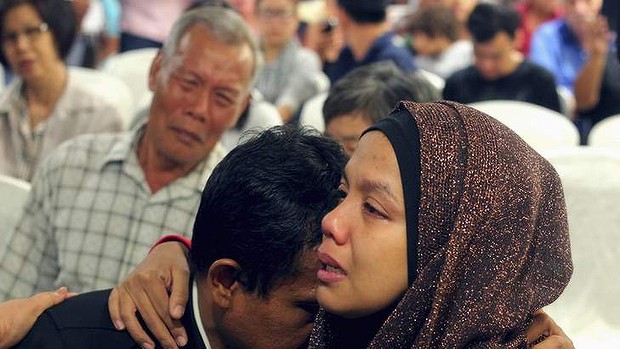 The Malaysian jet disappeared about an hour into its flight to Beijing and its fate still remains a mystery, despite an extensive air and sea search, which has reached its third day. Despite all efforts, search teams have failed to find any traces of the missing Boeing 777 plane. The agency that is leading the investigation locally – Malaysian Special Branch – and spy agencies in the United States and Europe are still not able to rule out a possibility that militants might have been involved in jet's missing.
However, the authorities of Malaysia have stated that the evidence so far does not indicate any terrorist attack as a cause of the disappearance of the aircraft. A mechanical or pilot problems could have led to the apparent crash.
So far, dozens of ships and aircraft from 10 countries are still searching the seas around Malaysia and South of Vietnam, as questions continue to mount over the possible security lapse which could have led to the downing of the Boeing 777.
Photo Credits: SMH