The chief executive officer of the software giant Microsoft Inc., Satya Nadella is expected to launch an iPad version of the Office software suite on March 27, 2014. Reports say that Nadella will take advantage of his first big press appearance in order to unveil Microsoft's most profitable product in a version which will be compatible with Apple's popular device.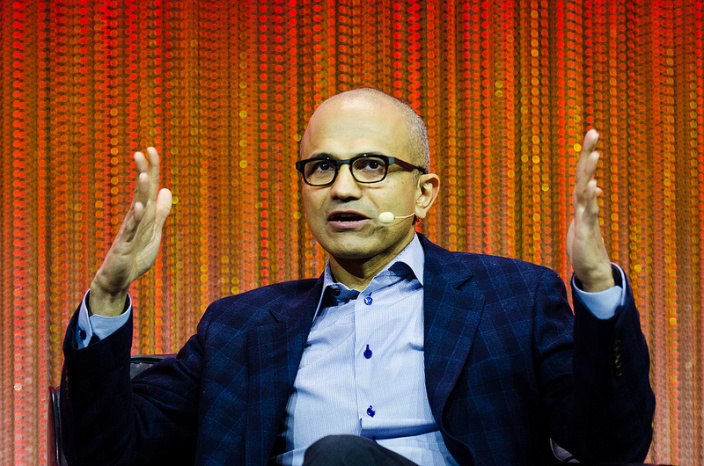 Nadella is the successor of the longtime CEO Steve Ballmer and took over the position from him earlier in 2014 and will address the media, as well as industry executives in San Francisco on March 27, 2014. For several years, the investors have been pressuring Microsoft to adapt Office for mobile devices from Apple and Google Inc, as opposed to shackling it to Windows while PC sales are declining.
On the other hand, the company has been reluctant to undermine its PC operating software, which has been a lucrative franchise for it. Analysts have estimated that the US-based software giant gives around $2.5 billion in revenue on a yearly basis by keeping Office off the iPad. Apple's iPad has sold almost 200 million units so far.
Microsoft has been in the possession of the iPhone and iPad versions of the Office for a couple of months, but the release was delayed due to internal divisions, among other issues. The company has also indicated that it will adopt a more liberal attitude towards releasing the software on different platforms.
Photo Credits: Mac