Search engine giant Google announced that its Glass device will get a new look. The US-based company has teamed up with Luxittica – the maker of the popular Ray-Ban and Oakley eyewear brands – in order to make Google Glass more fashion-forward.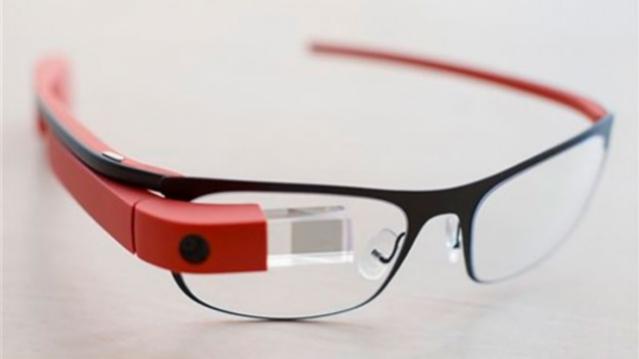 Google Glass has a small screen which is attached to a pair of spectacle frames. The device can record videos, retrieve information, access email and get information from the internet by connecting wirelessly to a consumer's mobile phone. Google Glass has managed to attract plenty of attention among tech enthusiasts, but has been criticized by the fashion industry for a lack of style.
According to analysts, if Google wants its eyewear to achieve mainstream success, it needs to be perceived as cool. The new deal between Luxottica and Google will put together high-tech developers with fashion stylists and designers, as well as eyewear professionals. The companies will be establishing a team of experts who will be working on design, engineering and development of Google Glass.
The chief executive of Luxottica Group, Andrea Guerra said, "We live in a world where technological innovation has dramatically changed the way in which we communicate and interact in everything that we do." The chief executive went on to say that they have come to a point where they have a technology push and a consumer pull for wearable technology products and applications.
Photo Credits: First post