US-based tech giant Apple is all set to venture into the wearables market and the company has incorporated sensors in headphones which will help in measuring blood pressure and heart rate. The upcoming headphones will have Apple's iBeacon system, which will help in tracking them down in case they get lost.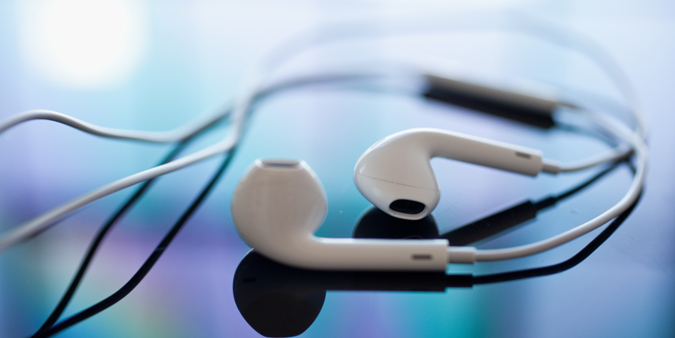 The information about the company's new device was given via the anonymous app Secret. The author of the post said that Apple is working on an iWatch wearable device and it has also been stated that the name of the upcoming device has not been finalized yet. This means that the American company will be competing with the South Korean giant Samsung, which has released a smart watch, as well as a Gear Fit wristband which helps in measuring user's heart rate.
The suggestion would match leaked suggestions that iOS 8 – which is Apple's next version of the iPhone and iPad software – will be featuring a Healthbook app. The leaked information was published online in March 2014 and pointed to Apple's attempts to make revenue on the rising interest of users in tracking fitness.
Apple is likely to have a potential market among its own customers of at least 100 million devices, which will be able to replace existing headphones with the new ones. Even Samsung's Galaxy S5 has health and fitness apps, including a heart rate monitor.
Photo Credits: Shelly Palmer